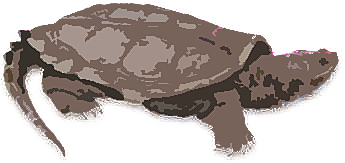 Nause - Waiwash
Band of Indians, Inc.
Color Meanings
Colors have different meanings in every culture, and the same can be said for every tribe. These colors are the most important to us, though they may hold different meaning to another tribe.
Blue

- It is said that those with blue eyes are born closer to the creator. The color represents the endless sky, and a symbol of the great creator. It is also the center of our hoop.

White

- Symbolizes wisdom and purity, is the color for North.

Yellow

- Symbolizes the women's door, it is the color for East, it is our most sacred color.

Red

- Symbolizes man and strength, it is the color for West, it is our most sacred direction.

Green

- Symbolizes Earth and rebirth, it is the color for South.