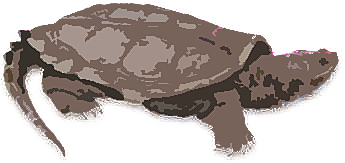 Nause - Waiwash
Band of Indians, Inc.
Community Projects
Community Clean Up Efforts -
Every spring and fall the Nause Waiwash selects a cemetery in need of preservation. We then choose a day, typically around Earth Day and Native American Day, where we gather to pick up trash; trim hedges, cut back trees, and conduct general maintenance. We do this to be give back to our community and thank them for their continued support throughout the year. This also honors those who have crossed over the veil.
Holiday Adoption -
During the Thanksgiving and Christmas season, we choose a family in need to provide food, gifts and supplies so that everyone may enjoy the holidays. Our selection process is based on anonymous nomination from the community.
Educating the Youth -
Several times a year, the members of our tribe are invited to schools, seminars, camps, and reenactments to educate the younger generation and public. We speak of our culture, history, beliefs, and skills. We have spoken at Linchester Mills, Horns Point, Elementary, Middle, High schools and Colleges.