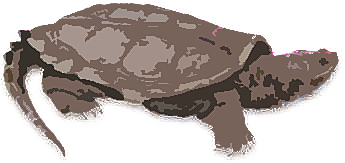 Nause - Waiwash
Band of Indians, Inc.
Morgan State University
On April 19th the Nause Waiwash Band of Indians was invited to speak to a Morgan State University class on Mourning, Loss and Grief. The class emphasized cultural differences at the end of the life cycle, and was a unique experience to educate the students about a sensitive and often taboo topic. Those in attendance were both attentive and curious, offering respect and asking questions that helped to clarify stigma within our culture. We were happy for this chance to fulfill our mission to educate the public and community.