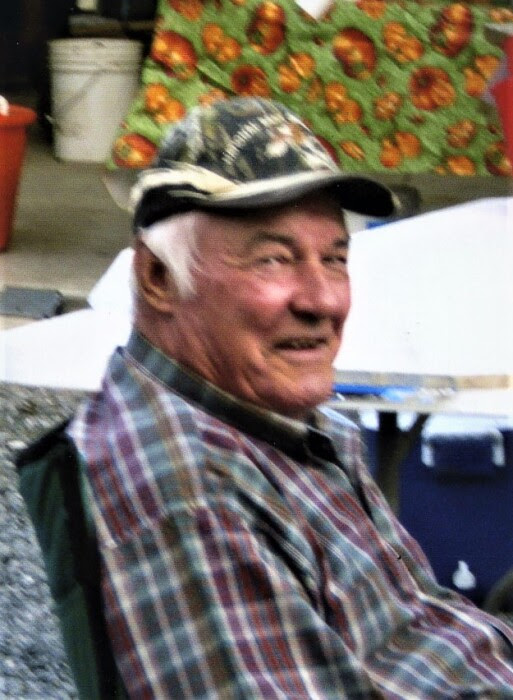 6/19/2021
The Nause-Waiwash Band of Indians, Inc. are saddened by the loss of Elder Herbert R. "Junior" North, Jr., 81 of Griffith Neck. Join us in sending prayers to the North Family. Junior passed away at his home on June 19, 2021.

He was born on October 23,1939 at home in Vienna, Maryland, he was the son of the late Herbert R. North, Sr. and Osceola Abbott North.Junior made his living as a farmer. He left school early to work with his father on the family farm and continued farming through his adult life as his health allowed.Junior joined the National Guard and served over ten years in the early 1960's.On August 31, 2016, he married the former Barbara Rippons.He was a member of Bucktown United Methodist Church and the Farm Bureau.Junior enjoyed fishing, hunting and especially farming. He was a regular at the Outdoor Show and had claimed the championship title one year for the muskrat skinning contest. Junior was an avid Orioles fan, also enjoyed the WWE.

Junior is survived by his wife Barbara; his children Debbie, Tim, Terri and Pam; step children. Buddy, Barbie and Holly; grandchildren Mandy, Jessica, Robby, Hunter, Bradley, Matthew, Leon and Levin; great grandchildren Zachary, Myra, Nora, Levy and Lily and a sister Thelma Cook.

Preceded in his death were two sister's Becky Trice and Miriam Willey; son-in-law Tom Murphy; his first wife and mother of his children, Brenda Asplen and his dog and best buddy Buford.A funeral service was held on Thursday, June 24, 2021 at Bucktown United Methodist Church.The Nause-Waiwash are asking everyone to keep the North family in their prayers as all of us are mourning the loss of our loved one.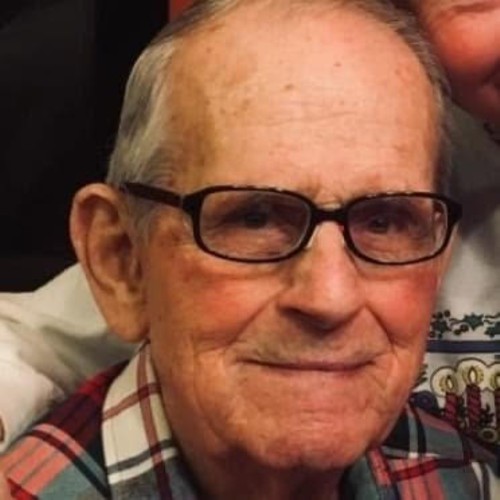 4/3/2021
Leonard Noel Foxwell, Sr. of Cambridge, MD was a dear friend of the Nause-Waiwash Band of Indians, Inc. Our Native community is grateful for the footprint he has left behind. Mr. Foxwell made a huge impact on Dorchester County and everyone who knew him. Mr. Foxwell was instrumental in helping the Nause-Waiwash with renovations of the tribal long house and preserving the history of Dorchester County and the local the Native American Community.
Born 1931 in Lakesville, MD, he was the youngest son of Thomas and Jennie Foxwell. Mr. Foxwell attended public schools in South Dorchester County and graduated from Crapo High School in 1949. After serving as a communications dispatcher for the Maryland State Police, he was hired by Cambridge Automotive.
In 1956, Mr. Foxwell married Janice Groff. Together, they established Tidewater Kennels, a breeder of American Kennel Club-registered Golden Retrievers, in 1964.
Mr. Foxwell served multiple terms as president of the board of directors of the Golden Shore Christian School and Christian Liberty Academy, and served as treasurer of Faith Community Church. He was a member of the Faith Baptist Fellowship Church in Cambridge at the time of his passing.
In his later years, Mr. Foxwell served as Chairman of the Pauline F. and William D. Robbins Foundation, a philanthropic organization that was established by the estate of his beloved sister and brother-in-law. Through his leadership, the Robbins Foundation has invested in numerous civic and charitable initiatives to improve Dorchester County's quality of life.
Mr. Foxwell is survived by his wife and their two children and grandchildren.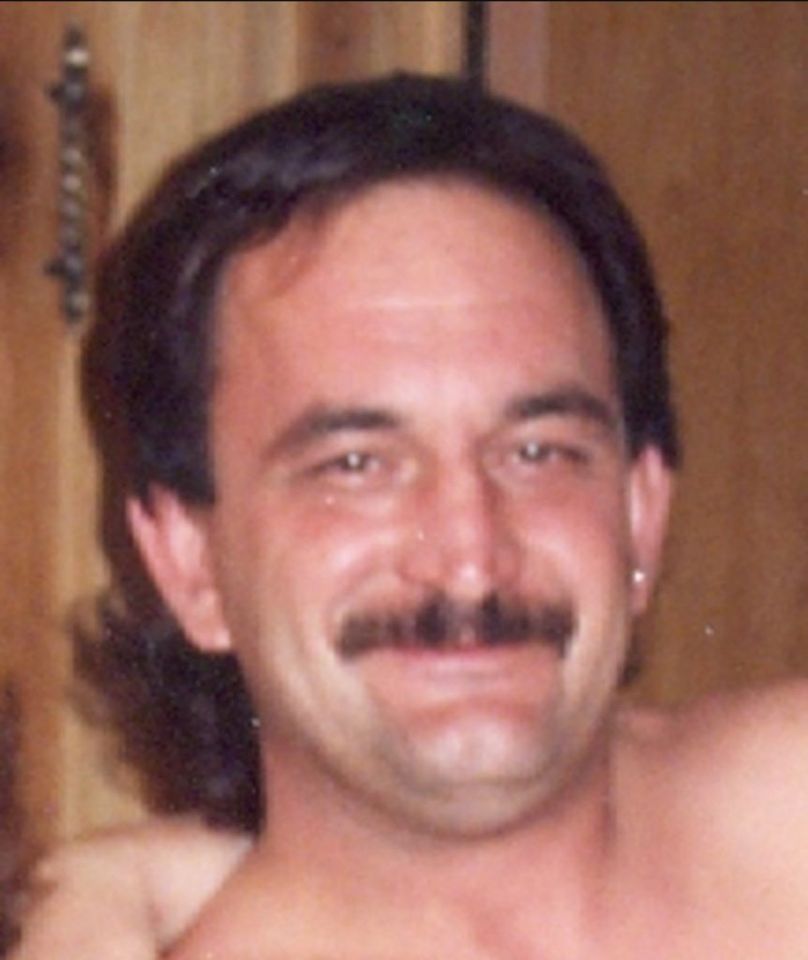 1/26/2021
Once again the Nause-Waiwash are mourning the loss of another dear friend. Robert "Mugger" Brannock. Mugger was a local businessman that many of us knew and loved for his goofiness and silly jokes. Mugger helped anyone in need. He had a huge heart, loved life and lived it to the fullest. He loved music and played the drums. Mugger crossed the veil on January 21, 2021. Mugger was the son of Howard and Florence Brannock, brother to Connie and Blair, father to Stacy and Jennifer, and grandfather to Paige, Jacob and Scarlette. Pleasant journeys, Mugger. May your next phase of life be filled with music, drum sticks and silly jokes. You will be missed.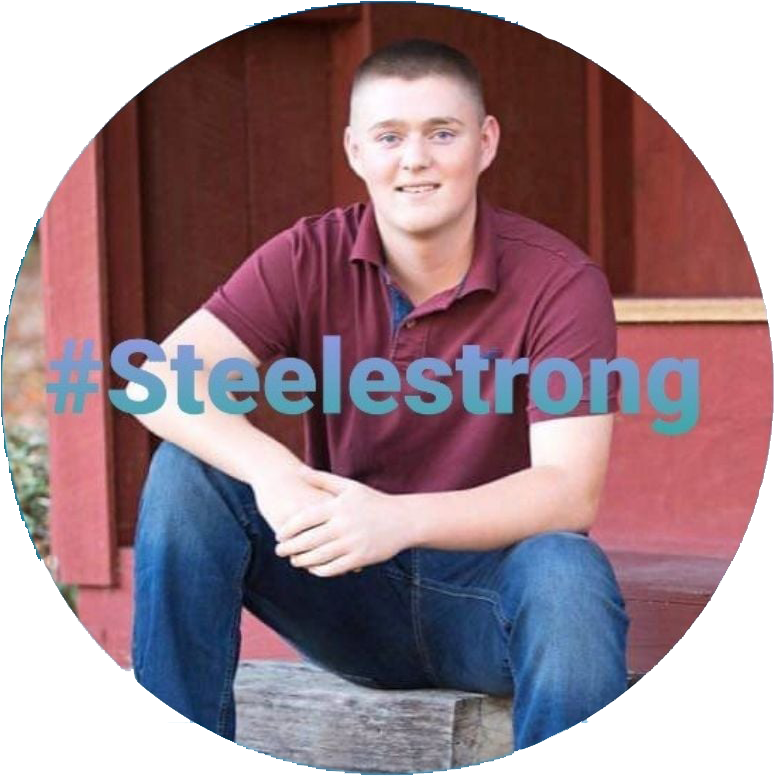 1/26/2021
Please join the Nause-Waiwash in sending prayers to the Kirwan Family for the loss of their family member Steele Kirwan. Steele crossed over the veil on Saturday, January 23, 2021. We are saddened by this loss. Steele was the son of Kevin and Shannon and grandson of John (Jay) and Becky Kirwan. Steele and his family are members of the Nause-Waiwash Band of Indians. Not only is this a huge, tragic loss for his family but it is a huge loss for the tribe, his classmates and friends. Steele touched the lives of many and made an impression on our hearts and lives. Steele was 18 years old and a senior in high school and played baseball for this school team. He loved the outdoors and loved to hunt. His life begins again as he is now walking with the Creator on the next phase of his journey. Pleasant journeys, Steele. Go #7.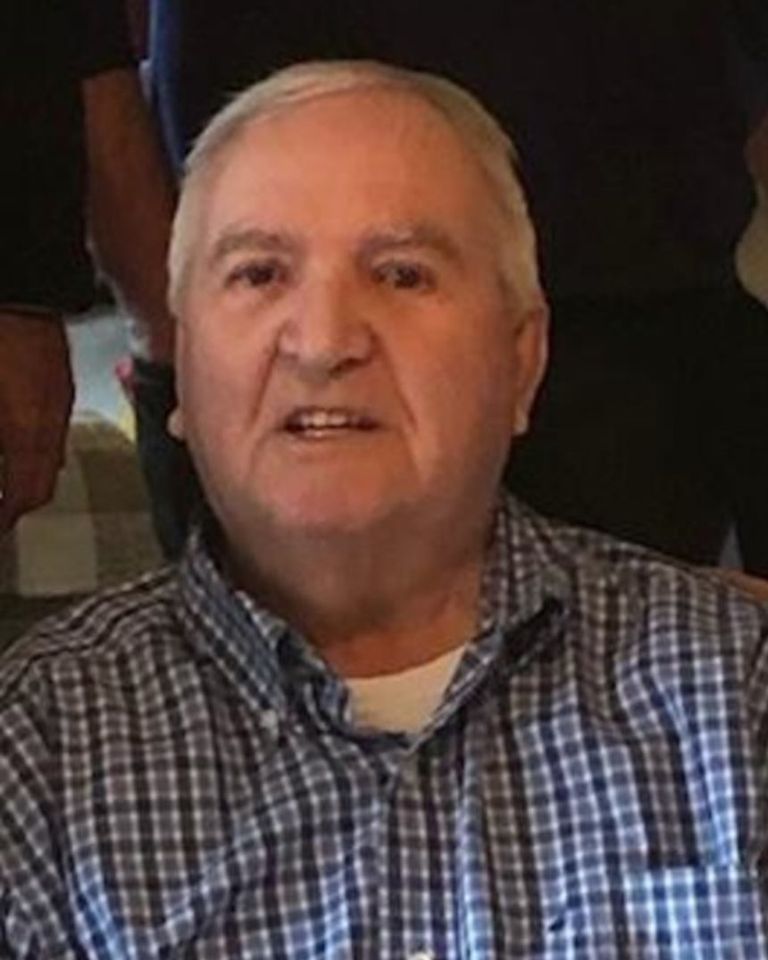 1/19/2021
The Nause-Waiwash are saddened to announce the passing of Elder Wm. Crawford Abbott. Crawford was an important part of organizing our group and preserving our history.
Wm. Crawford Abbott crossed the veil peacefully. He was surrounded by his loving family. He was born on August 23, 1932 to Wilson and Addie Bramble Abbott at the family home in Robbins, Maryland. He was raised by his loving uncle and step father Carl Abbott after his father's untimely passing when Crawford was very young. He married Shirley Messick. They celebrated 69 years of marital bliss. They raised their children in the home lovingly built by Crawford and his father Carl. Crawford worked closely with his brother Russell to create his own excavation business.
While he was a hard worker, his true passion was developing, maintaining and spending time on the family homestead in Robbins. Crawford was the youngest of the family and was lovingly nurtured by his parents, and siblings. This love was the true foundation for the son, brother, husband, father and grandfather that be became. He was a true outdoorsman who enjoyed hunting, trapping, appreciating Mother Earth and treasured time spent on the family property in Robbins.
Crawford was an honorable, kind gentleman who always had a complimentary word. People enjoyed being in his presence. He is survived by his wife, Shirley, daughters: Sharon, Karla and Karen, grandchildren, great grandchildren, along with family friends, and several nieces and nephews. He was pre-deceased by his parents and brothers: Luther, Wilson, Russell and sisters Margarite, and Doris.
Please join the Nause-Waiwash in sending prayers to the Abbott family as they mourn their loss. Pleasant journeys, Crawford. Rest in Peace. You will be missed.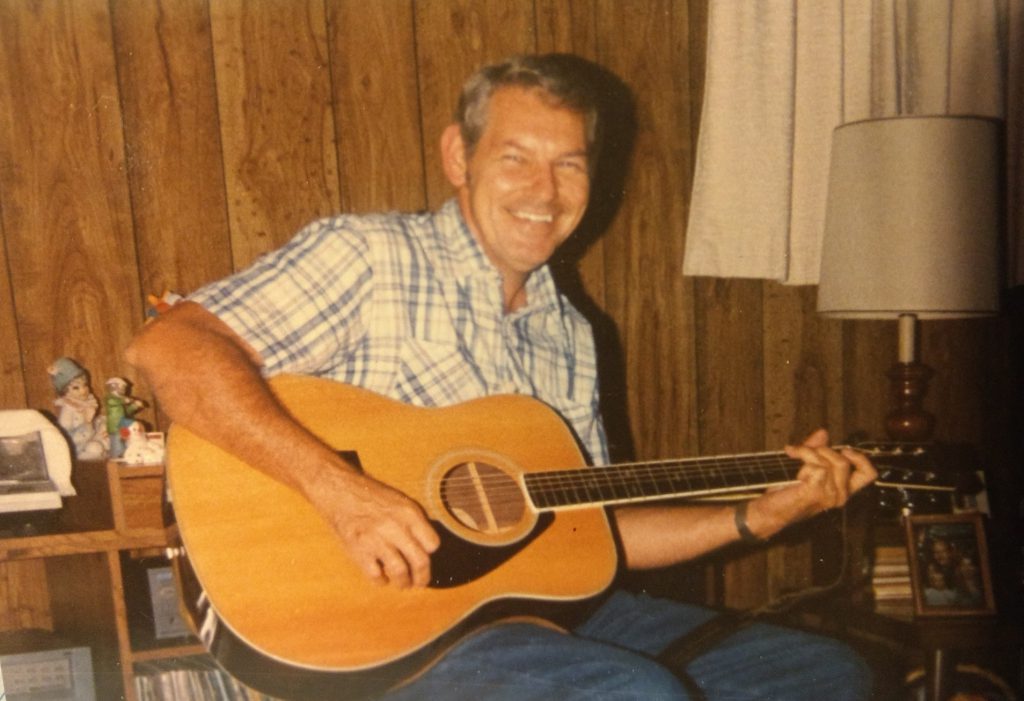 9/13/2020
The Nause-Waiwash Band of Indians is mourning the loss our long time member Oswald Jones. Some knew him as "Lee." Others knew him as "Ozzy." Lee crossed over on Wednesday, September 9, 2020 in Jacksonville, Florida with his devoted wife, Violet by his side. Lee was originally from Dorchester County, MD and made his home in Florida. On his return visits to Dorchester, Lee and Violet would often attend the annual tribal festival where he enjoyed playing the native drum and reminisce of his days growing up in his native home lands. He would love talking about and sharing family traditions and lore. Lee will embark on his final journey Tuesday, September 15, 2020 at the Jacksonville Memory Gardens in Jacksonville, Florida. Please join the Nause-Waiwash Band of Indians in sending prayers to the Jones family.
Pleasant journeys, Lee. Rest in Peace.