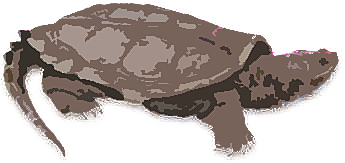 Nause - Waiwash
Band of Indians, Inc.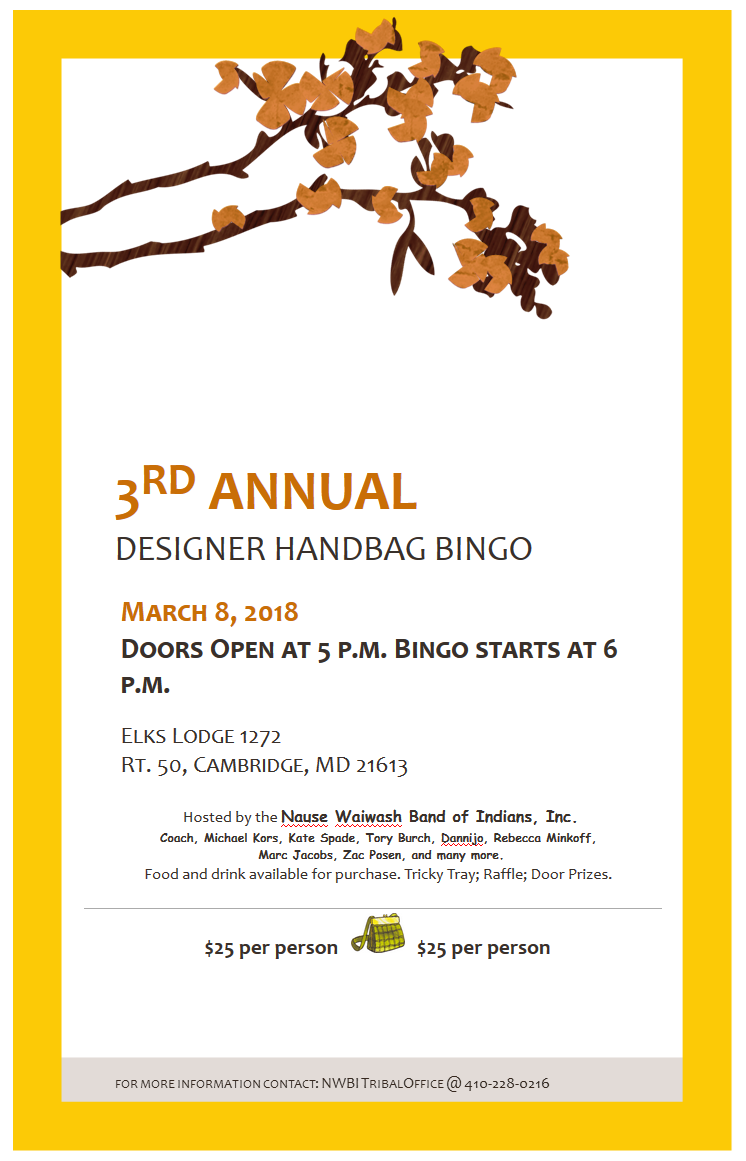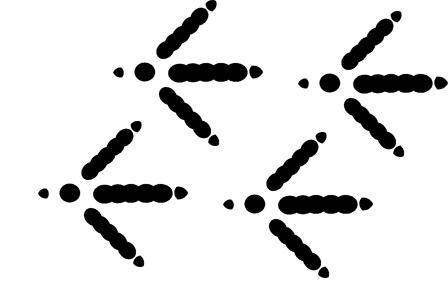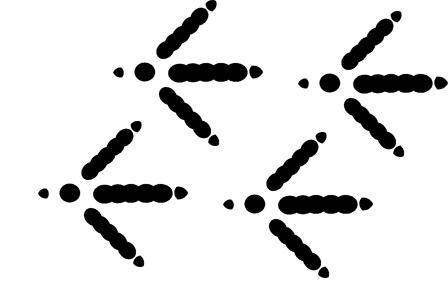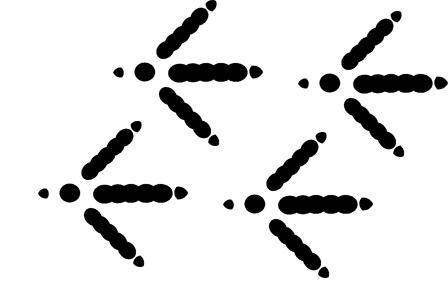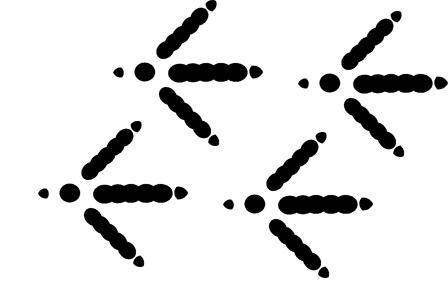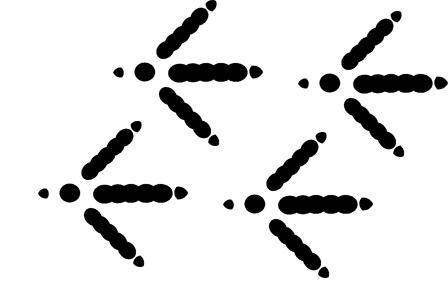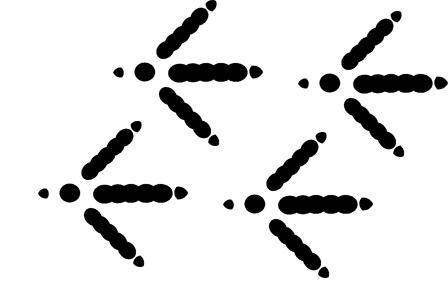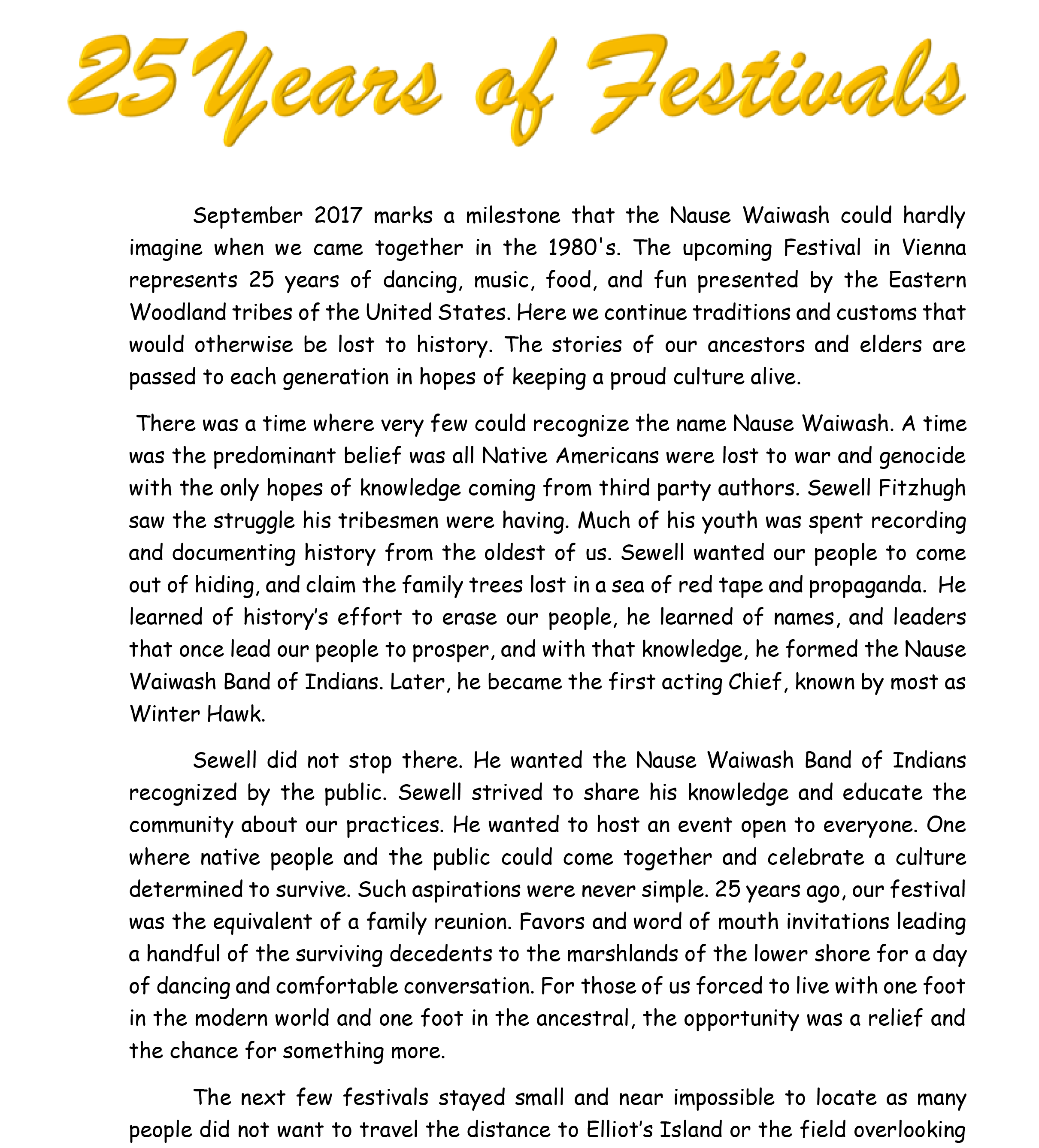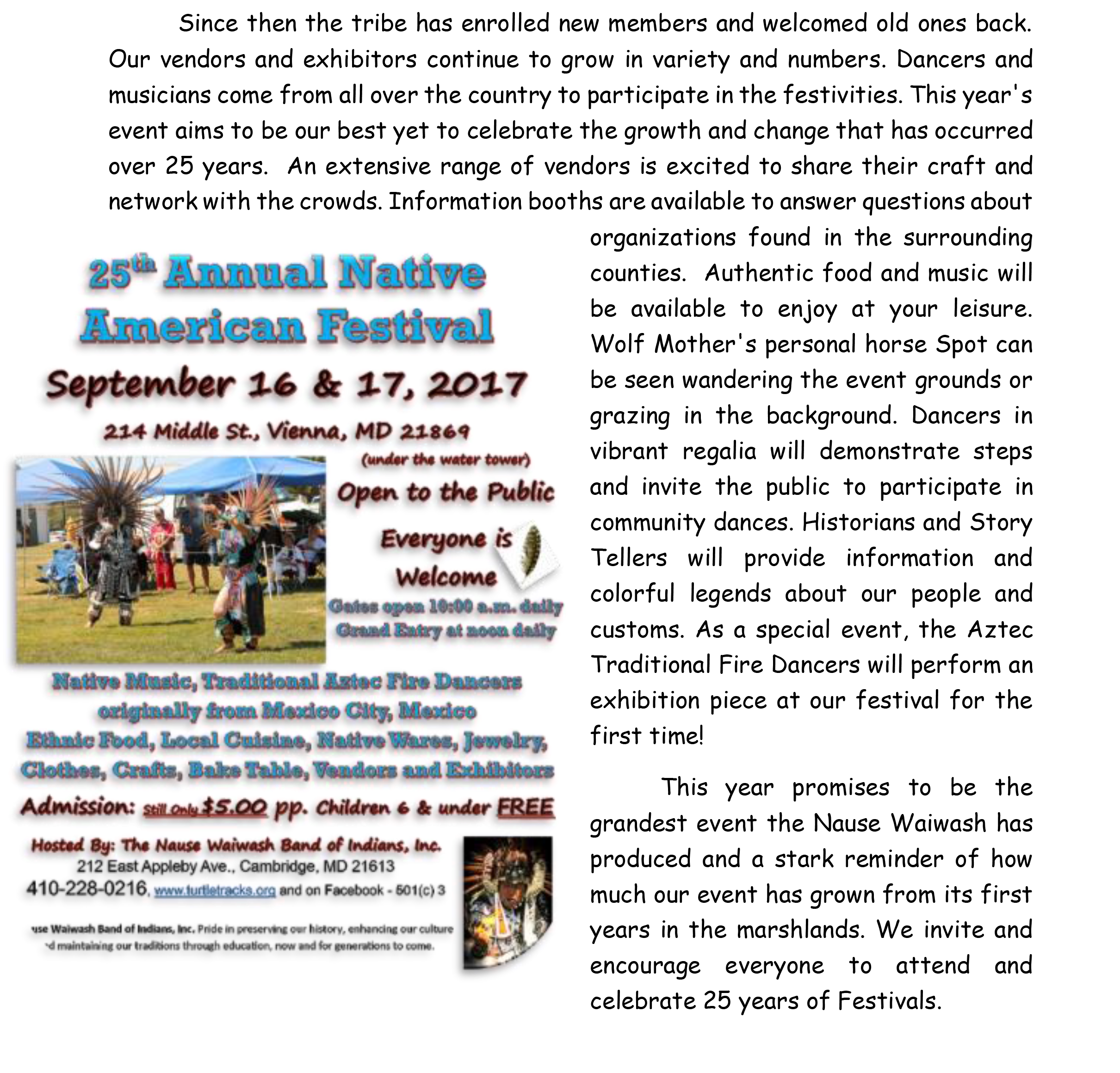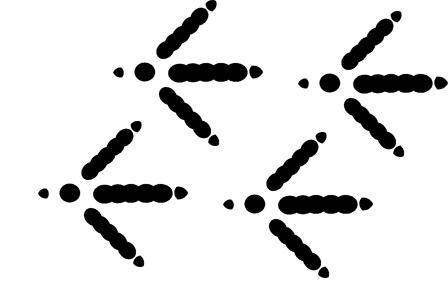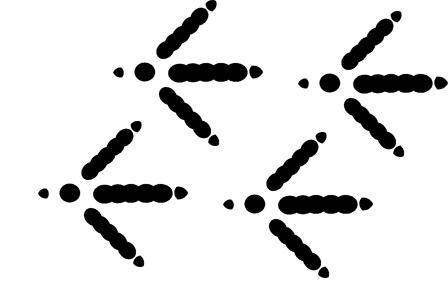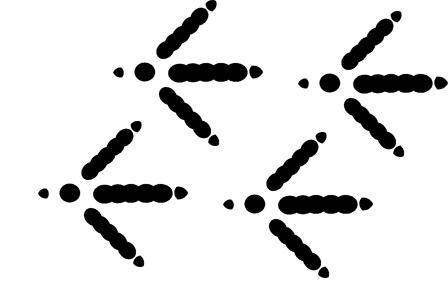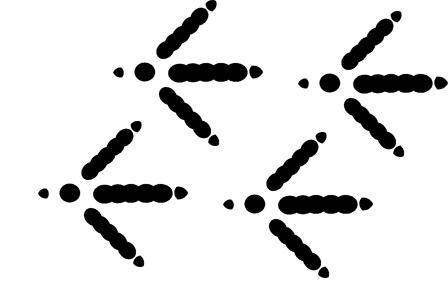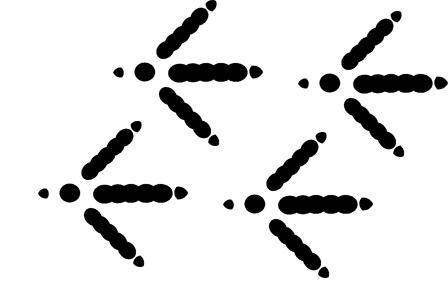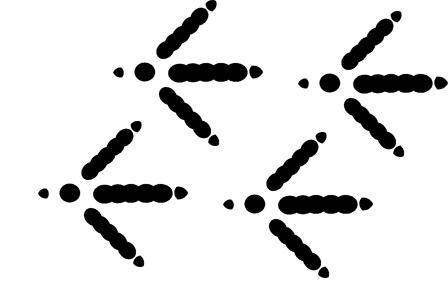 Welcome the new Chief of the Nause Waiwash Band of Indians! Chief Wolf Mother
Donna "Wolf Mother" Abbott, born to Mother Julie Simmons and Grandparents Samuel & Nellie Dail, and Arthur & Inez Abbott, was raised in Robbins before moving to Cambridge. She moved to Elkton for a short period until she returned to Cambridge where she currently resides with her son Jerry Hughes. Abbott works as a Radiologic Technologist at Johns Hopkins Hospital when she is not attending to tribal matters.
Wolf Mother was enrolled as a member of the Tribe in September of 2005 and became an active participant in 2006. While attending events and supporting fundraising efforts, Donna progressed to accepting the duties of Treasurer and Secretary, two positions that were not formally filled at the time. Later on, Donna was voted into council during the 2010 tribal elections and would then fully accept the titled positions of Treasurer and Secretary. From then on, she did her best to provide wisdom and knowledge for the Tribe, and offer suggestions that would progress the Nause Waiwash people in a positive direction. On November 21st 2014, after the unexpected death of the previous Chief, Winterhawk, Donna Abbott was voted by the women of Nause Waiwash to enter the position of Chief, and has since then passed on her former duties to other council members.
As the new Chief, Wolf Mother does not plan to continue with the previous leaders exact footsteps because "no one can fill his shoes like he could." Instead, she hopes to develop her own style of leadership, and "look at the big picture, and how each of our small events will affect the Tribe as a whole". During her short time as Chief, Donna was nominated for and bestowed upon a position on the Maryland Commission on Indian Affairs (MCIA) by the Governor of Maryland. She has hastened restoration of the Longhouse by installing electricity, and hopes to continue progress as the Tribe raises funds. Her goals are to continue these restorations until the building is finished, "hopefully within the next five years", to sustain and improve on the annual September Festival, and ultimately achieve State Recognition. Wolf Mother hopes to tie up loose ends and move the Tribe forward during the duration of her position, and continue the legacy of the Nause Waiwash passed down to her.