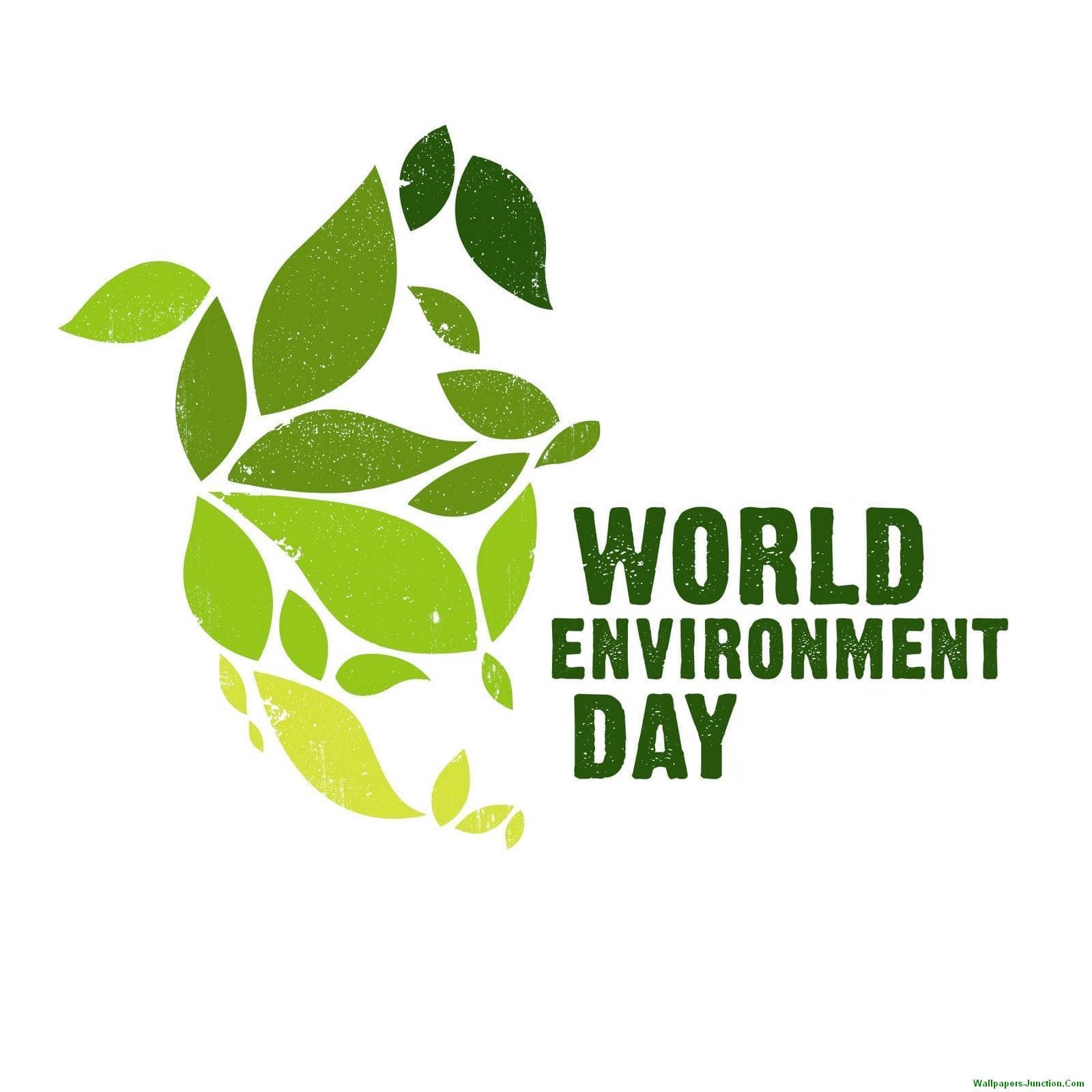 World Environment Day is celebrated around the world on June 5th every year.
Word Environment Day was established by UN General Assembly on the first day of the Stockholm Conference on Human Environment which was held in Stockholm, Sweden in 1972. 2022 celebrates 50 years of the organization.

In 1974, the first World Environment Day was celebrated with the theme "Only One Earth". World Environment Day focuses on the need to live sustainably in harmony with nature, and the possibilities for shifting to a greener lifestyle through both policies and individual choices.
"In the universe are billions of galaxies,
In our galaxy are billions of planets,
But there is only one Earth."

worldenvironmentday.global