Thank you to all who came out to the Nause-Waiwash Band of Indians' Retribution for Florence​ event on Friday, November 2, 2018 at Millie's Roadhouse Bar & Grill​ in Vienna, Maryland. The event was a huge success that never would have happened without all of your support and dedication. It was a long day for some of us, but well worth it in the end. It was fun and exciting. We were happy to see familiar faces that we haven't seen for a while. Welcome back. We were also thrilled to have met many of you in person for the first time, and look forward to continuing to build on those relationships.
Thank you to Mickey Lomax​ for donating his time and auctioneering skills. Thank you to BP Productions​ for donating the use of your audio equipment. Congratulations to Wes Cummins, Richard Ball, and Robin Abbott​; winners of the pelt, blanket, and 50/50 raffles.
There were a few happy people with new t-shirts, some will have warm ears this winter, and maybe a new decal on their car. Plenty of gift certificates to local businesses were sold, so be sure when you use them to acknowledge where you got them, as each new supporter will help us bring you better events in the future.
None of this would have been possible without each and every one of you! We extend our thanks to all of you, and look forward to seeing you in the future. Pleasant journeys. Aho!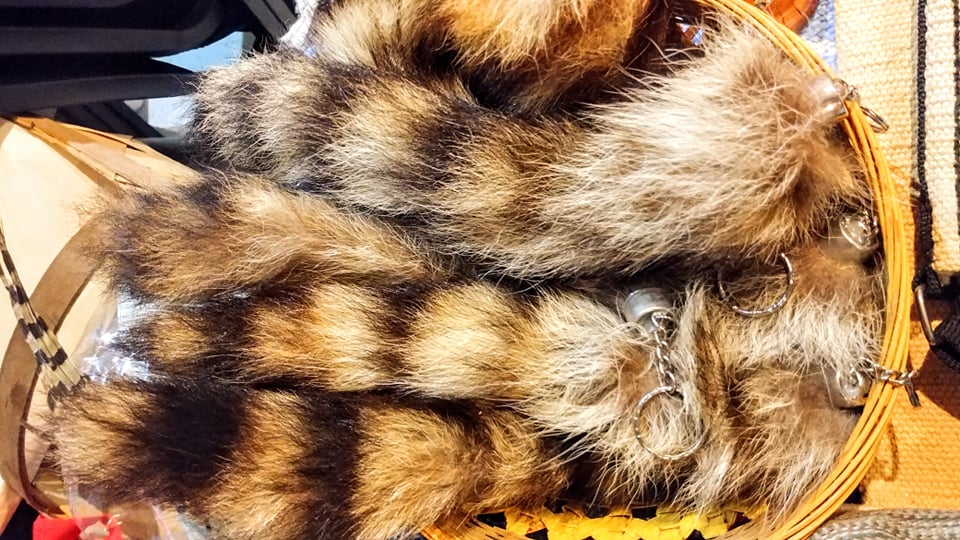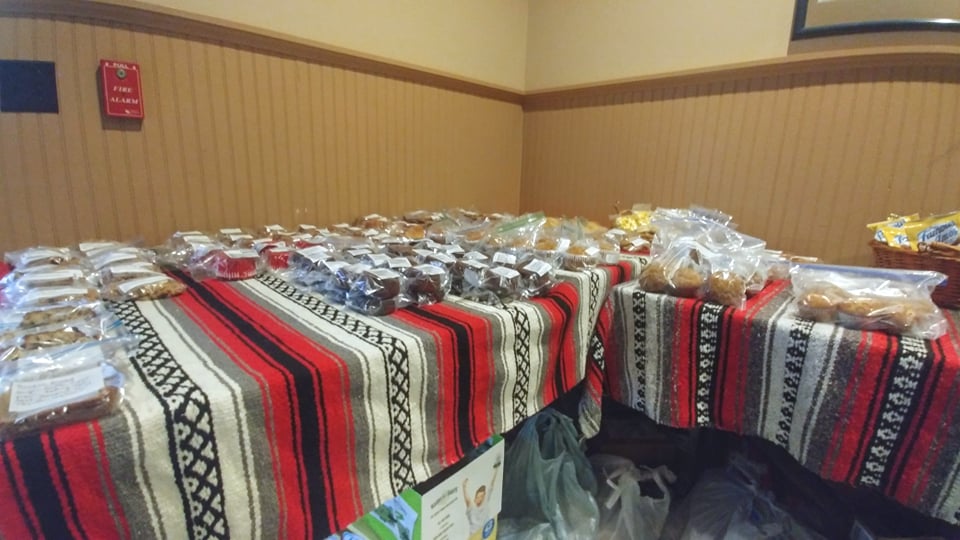 See the entire photo album here…